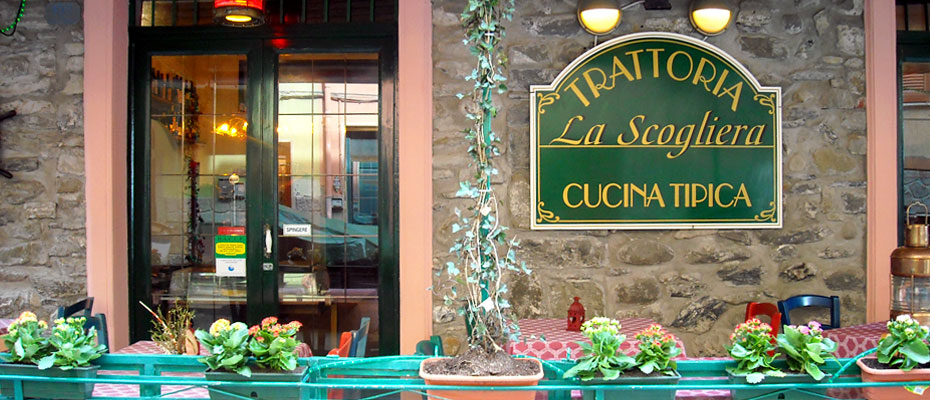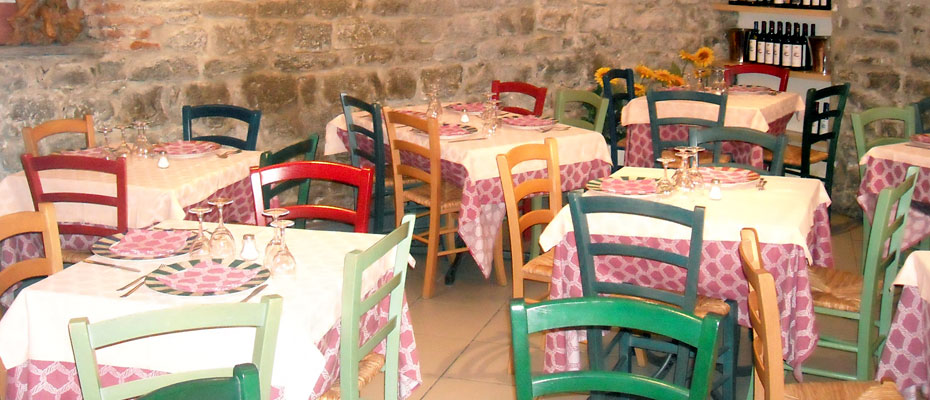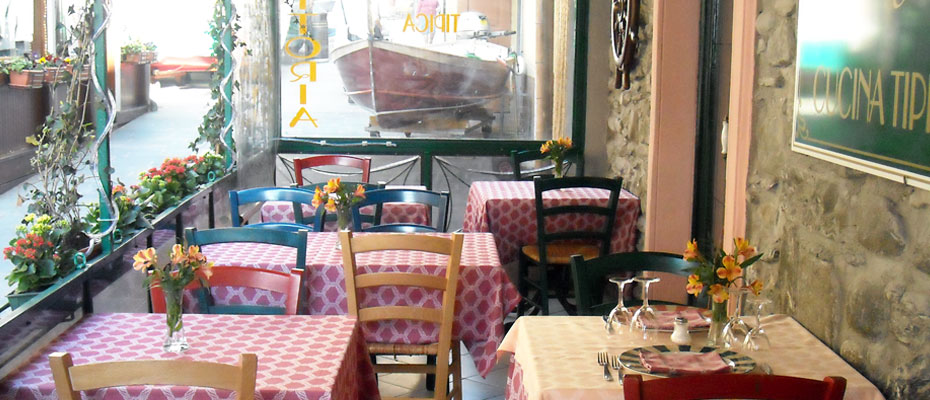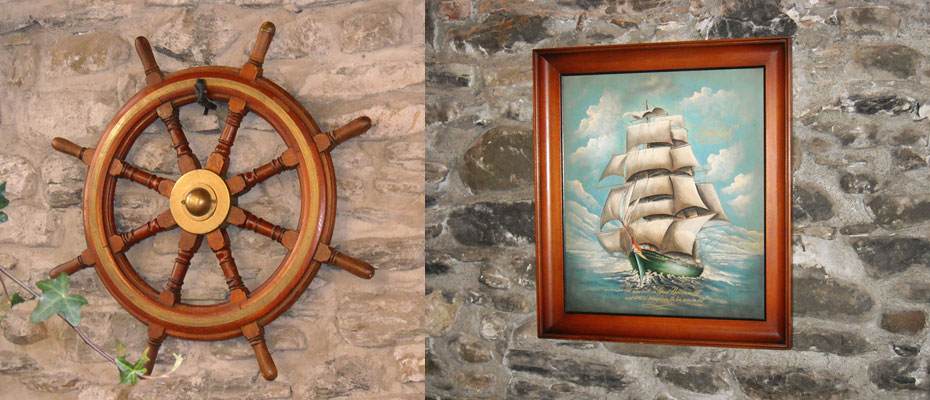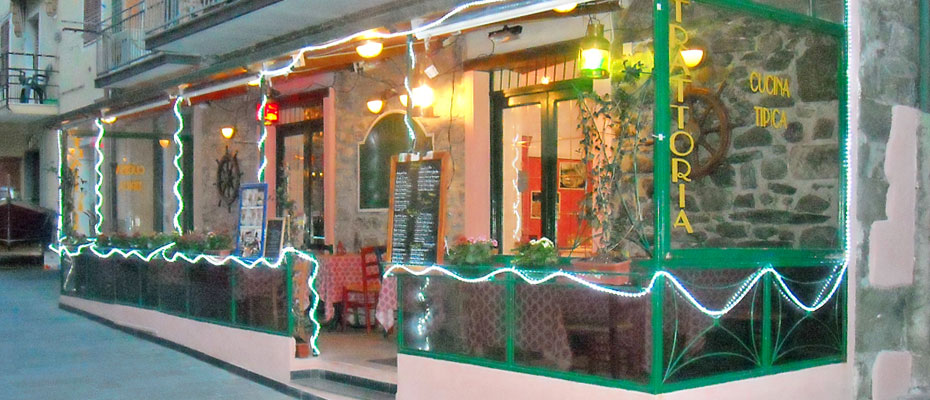 Trattoria La Scogliera
is located in Manarola, a little paradise in the
Cinque Terre, and offers local and typical dishes
. You can chose between fish or meat dishes, to taste and enjoy the traditional flavors of Liguria, fresh fish and typical recipes. .
Get involved by the magical atmosphere of Manarola, by its breathtaking panoramas, colurful little houses, perfumes and tastes.
And if you want to stay here, look for Due Fari where you will find apartments and rooms for rent. For information, just write to info@duefari.it or by means of our contact.